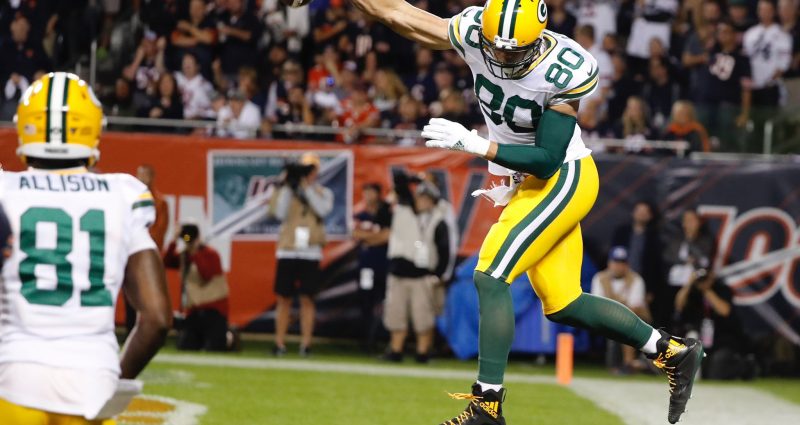 Football season is finally upon us and the Green Bay Packers drew the first ever win of the 100th season of the NFL by shutting down the Chicago Bears with a 10-3 in the season-opening game.
Any celebration of milestone serves a lot of fireworks and explosions, it seemed that this game was lacking in offensive sparks which is unlikely in the modern NFL, but the Green Bay Packers showed that fans can also enjoy a defensive themed game.
Despite the early lead in the first quarter, the Chicago Bears stumbled as the game progressed and saw their lead disappear the following quarter via 47-yard touchdown from Marquez Valdes-Scantling which was delivered by non other than Aaron Rodgers.
The third period though went scoreless, until Mason Cosby sealed the victory in the 4th with a 39-yard field goal which made it 10-3 and the Packers shut down the home team and last season's NFC North champion.
Head coach Matt LaFleur was very thankful for his players as they got him his first ever victory as a head coach because according to him, "It's not every day you get your first win as an NFL head coach!", the feeling was extra special knowing they are the road team.