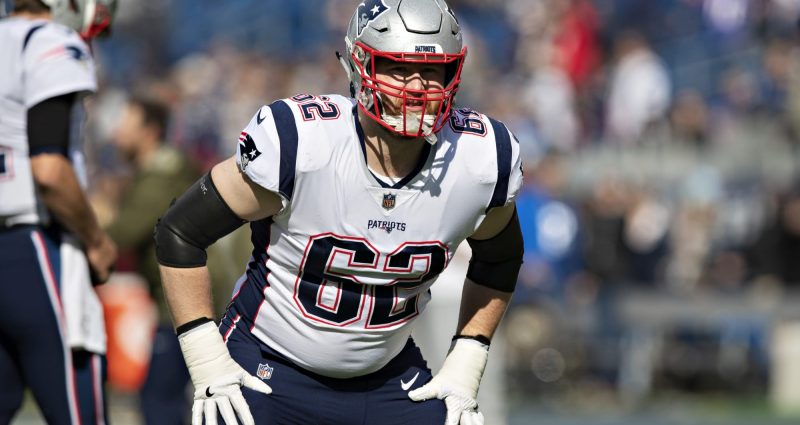 With reports of Joe Thuney, Patriots' left guard not having an extension with the team, he might be shipped to another team for a trade for some picks in the upcoming draft.
Thuney though is expected to enter the free agency market but New England decided to give him a tag of over $14 million which if a deal is not going to settled within July 15, might present some salary cap issues.
According to various reports, if another team is interested to pick up Joe for some draft picks, then its general manager Bill Belechick is expected to ship him out of the team.
As it stands, the Patriots have a total of 12 picks this year but doesn't have a pick in the second round of the annual event, so this will be an interesting offer to some teams who are in need of another guard or somehow improve their depth as a team.
Joe Thuney played for New England for all of his career and he got all of the starts for them.