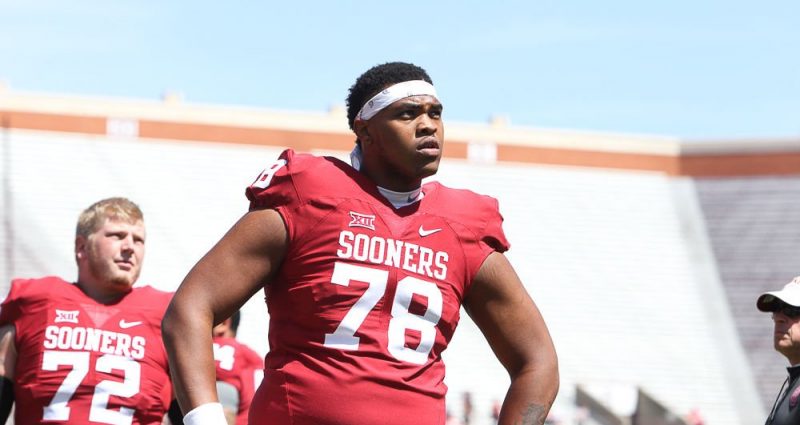 With a month of isolation and stay at home policies being implemented all over the country, sport events were obviously the one that is mostly affected by the pandemic that the Coronavirus has caused.
Professional leagues including the NFL was significantly hit and their plotted plans are bound to change starting with this year's draft, the free agency and even the training camp.
In a recent video interview, Baltimore Ravens' Orlando Brown has revealed that he is very worried about the current situation that the whole country is facing.
"I am a little scare. It's a serious situation. You can only control what you can control," he stated to Childs Waker of the Baltimore Sun.
For the past days, two NFL players were infected by the virus, namely Brian Allen, the Los Angeles Rams center and Von Miller, Denver Broncos' linebacker. But both assured that they are doing well respectively and are now on the road to full recovery.
As for his team and the league, Brown expressed his confidence to them by making the right decisions for everyone's safety.
"I don't think the NFL and the Ravens organization are going to put us in a bad position. If things aren't read, they're not ready. I don't think it's going to be forced. I don't think you can force it," Brown said.
"With this disease being so deadly and so many people losing their lives, from all ages and races, it's something that I don't think it's going to be taken lightly," he added.