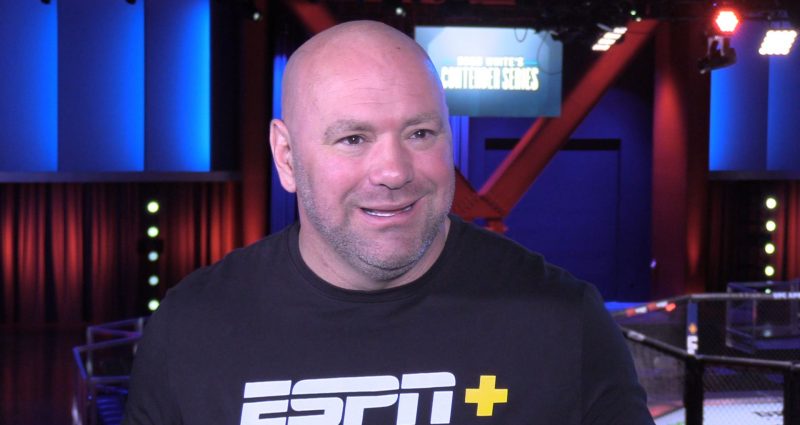 Time and again, UFC President Dana White has expressed his eagerness to push a UFC event despite the ongoing global pandemic that the Coronavirus has caused.
In a statement he shared with ESPN on Tuesday, White stated that he is planning to stage an event on May 9 in a location that he didn't disclosed yet. This is after UFC's broadcast partner ESPN and its mother company Disney asked him to stand down and cancel the UFC 249 event this coming Saturday.
May 9 was also the original schedule for the UFC 250 event which is supposed to happen and Brazil, but obviously due to travel restrictions, that event will not happen there. Some rumors report that if this event come into fruition, the Apex Center might host it.
Meanwhile, match ups and fighters are also being finalized to complete the fight card. The UFC Interim Lightweight bout between Tony Ferguson and Justin Gaethje is targeted to be the headliner for the event plus the UFC Bantamweight title match of Henry Cejudo and Dominick Cruz is also targeted in the co-main event.
Other bouts that are said to be featured on May 9 are the women's featherweight showdown of Amanda Nunes and Felicia Spencer, a welterweight blockbuster between Donald Cerrone and Anthony Pettis and a heavyweight clash of Francis Ngannou and Jairzinho Rozenstruik.
Although some fighter in the planned card are hesitant to accept the offer as fears of cancellations linger in them. Fight fans should really wait and see what would happen in the next few weeks before the said event.