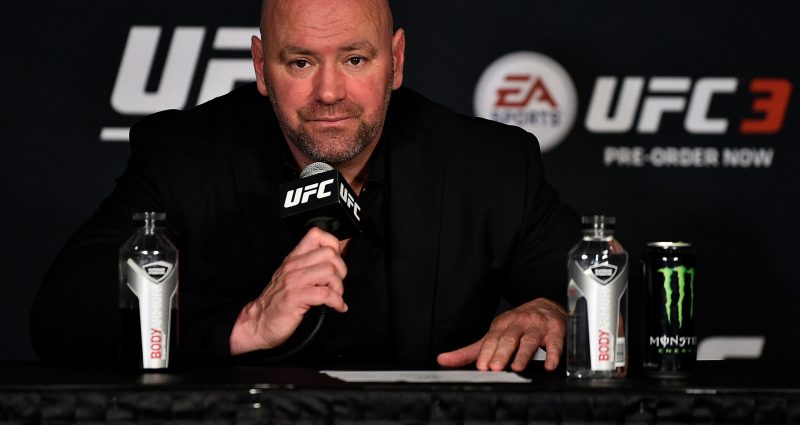 The persistence of the combat sports promotion UFC and its president Dana White to continue the staging of the UFC 249 pay-per-view event has struck a big wall as the event is called off.
On Friday morning, Dana White himself confirmed the news through ESPN's Brett Okamoto because he got a word from the top officials of ESPN and Disney to 'stand down', the UFC's broadcast partner.
"Today, we got a call from the highest level you can go at Disney, and the highest level at ESPN … and the powers that be there asked me to stand down and not do this event [next] Saturday," White stated.
UFC 249 is not the only cancelled event under the promotion as all scheduled events were also postponed indefinitely, mainly because of the global pandemic Coronavirus.
Tony Ferguson and Justin Gaethje was supposed to headline the UFC 249 as Gaethje stepped in to fill the position that Khabib Nurmagomedov left after ruling himself out of the match.
Although the events are put into hold, Dana made an assurance to all of his fighters and employees that they will be well taken care of, in this time of crisis.
"I want them to feel safe and take time with your families. Enjoy this time. Don't worry about the financial part of this. … I'm gonna take care of as many people as I possibly can."