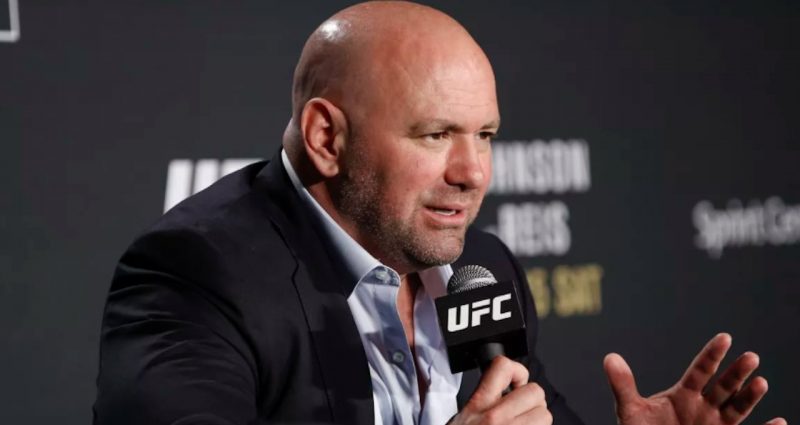 UFC fans have found an unlikely hero to find some answers to the looming UFC 249 event this April 18. A Twitter user who created a fake account of ESPN's mixed martial arts reporter Ariel Helwani tweeted a controversial message that quickly spread throughout the mma world.
The Ariel Helwani account named as @ArielHelvani tweeted that UFC president Dana White has reached an agreement with Russian president Vladimir Putin to allow Khabib Nurmagomedov out of the country despite the travel restrictions imposed in the country. This is of course to make the most anticipated UFC match to happen.
But White replied to the tweet saying that there is the news isn't true and that the undefeated Russian champion is out of the event.
He then stated that the full card will be announced tomorrow. This statement by Dana confirms that he really wants to pursue the UFC 249 even after mass gatherings of 10 people are restricted in the United States.
This is after the promotion announced that its three events before the April 18 event was canceled.
A lot of US-based fighters are on the radar to fill in an opponent for Tony Ferguson and Justin Gaethje for the interim lightweight championship. Another alternative bout that is being thrown is a welterweight showdown between Tyron Woodley and Colby Covington which was first publicly accepted by Woodley but Covington hasn't responded yet from the offer.