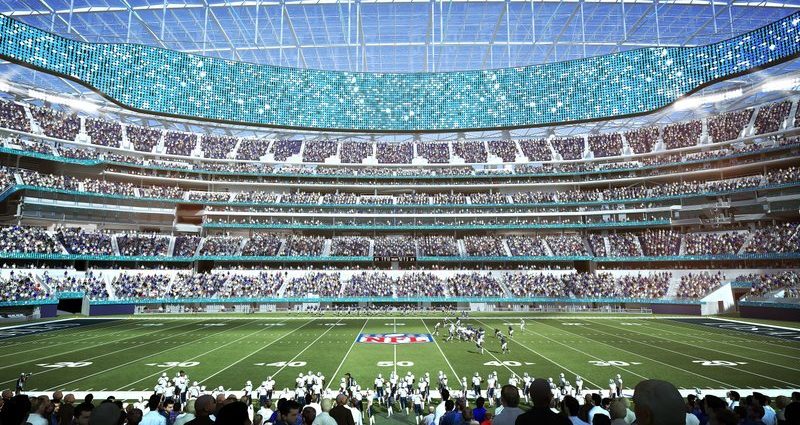 The Coronavirus pandemic not only continue to affect the sporting world as the NFL laid down its plans for its upcoming season.
In a report released by Mark Maske of the Washington Post this past Wednesday, the league is now plotting the different solutions to avoid the suspension or delays in the next season of play.
Some of its solution include a shorten season which means a lesser number of games will be played and the idea of playing in an empty arena without the fans or audience in the stadiums. This could mean more viewers to the league if indeed this will happen.
Although the statement that the NFL has issued doesn't necessarily define these points directly, it is more likely that the league would do something to prevent the same fate that other association has suffered.
"As we have said, we are committed to protecting the health of our fans, players, club and league personnel, and communities. We look forward to the 2020 NFL season, and our guidelines and decisions will be guided by the latest advice from medical and public health officials, as well as current and future government regulations. We will continue to plan for the season and will be prepared to adjust as necessary, just as we have done with free agency, the draft, and now the offseason program," the league statement reads.