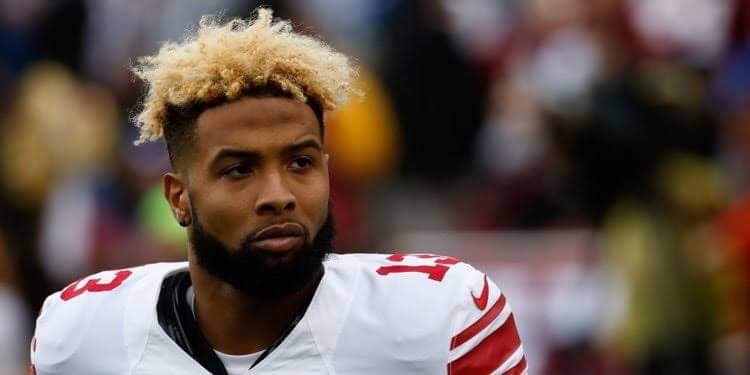 Cleveland, with its rich sports history has witnessed one of the greatest comebacks in sporting history when LeBron James and co defied the odds and came back from a 3-1 deficit in the 2016 NBA Finals and gave the city's first major title after 52 long years of drought.
Another team in the city from a different sport wants to follow into that achievement and even plans to create a dynasty of their own.
Newly obtained Cleveland Brown wide receiver Odell Beckham Jr. is setting his sights in not only turn his new team's NFL fortune but also win as many championships possible for them.
After his former team New York Giants decided to involve in a blockbuster trade last March, Odell seemed to have caught a high confidence level and renewed mentality.
In a report released last Monday, Beckham spoke optimism in the upcoming NFL season saying "I plan on being there for the next five years and trying to bring as many championships there as possible".
And winning multiple championships doesn't end his mission for the team as he also intends to build a dynasty, "turning [the Browns] into the new Patriots", referring to the New England Patriots who won the last 3 of the last 5 NFL Championships (2015, 2017 and 2019).
Surely the team badly need a revamp because in the past 5 seasons they only tallied 18 wins in total, however since the arrival of OBJ and his approaching team up with Baker Mayfield, a ray of hope and high expectations await them.