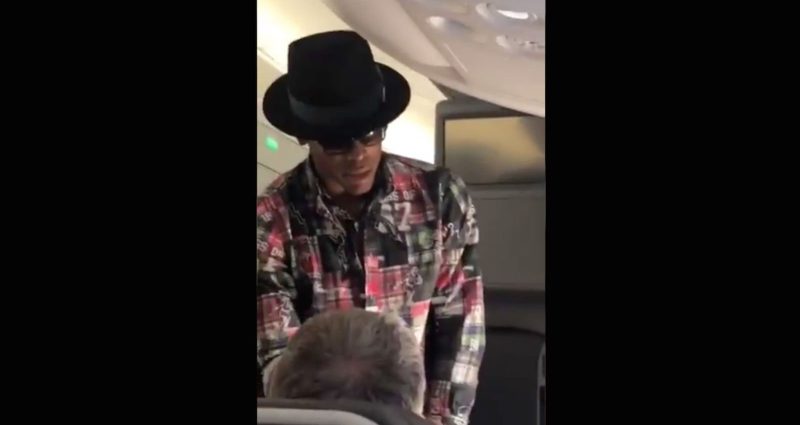 Almost everything in our world today has a monetary price but some things are just priceless.

This was learned by NFL and Carolina Panthers quarterback Cam Newton in the hard way. Newton was on board in a flight heading back to Charlotte after an appearance in the recently concluded Men's Fashion Week in Paris.

In a video that was circulated on the internet, the NFL athlete appears to offer a hefty $1,500 for free to exchange a seat with a fellow passenger who was seated in the first class but the unknown passenger surprisingly denied the offer and opted to stay in the premium seat.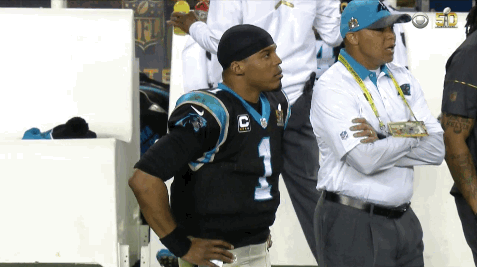 Apparently, Newton had no choice but to be stuck in the seated intended for him as he was assigned in a regular coach seat and wanted to have an extra legroom for the 10-hour flight duration.
Although he was coming off a career high in stats last season – 24 touchdowns 67.9 percentage completion, four TDs and 488 yards rushing, this experience of his will always be memorable for him and will also be dubbed as "priceless".