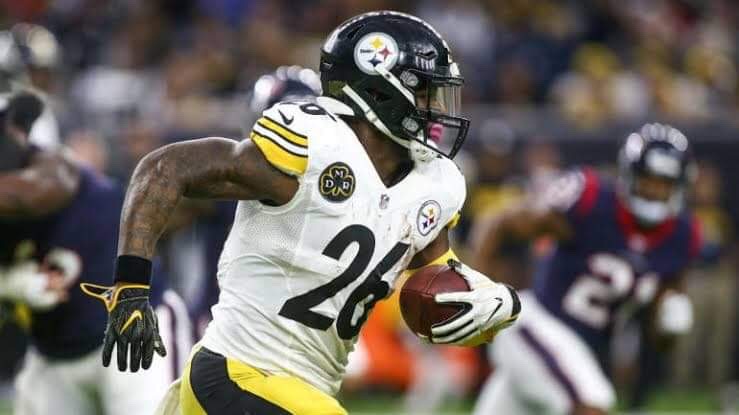 An athlete surely knows how his or her body very well to achieve optimal performance regardless of the sport he/she is into and for the case of NFL star Le'Veon Bell, he not only acknowledge his natural gifts for football but also wants to preserve his own "formula" in winning.
Last May 07, the Running Back used social media to clear some air and clarify his apparent absence of the newly acquired New York Jets in the recently voluntary minicamp last month.
Replying to an Instagram user through the comment section about not attending into practice, Bell replied "When it's time to play football… I got to stick to the formula that I know works for me to be the best player I can be…I'm not just tryna win football games, I want a ring! I want to desperately show everybody what I can what I can REALLY do… I'll take the heat right now, everybody will forget about that once January comes around"
This was after a three-day veteran minicamp was commenced last April 23-25 but the Jets' coach Adam Gase doesn't seem the no show of his new prized player who just signed a $52 million contract for Four years during the offseason.
"It's voluntary, [Bell] was here that first week [of offseason workouts], and we got a lot of good information that week to him", said Gase about the matter.
Last season, Bell tallied 332 ATT, 9 TD, 1,291 YDS and 4.0 AVG for the Pittsburgh Steelers.