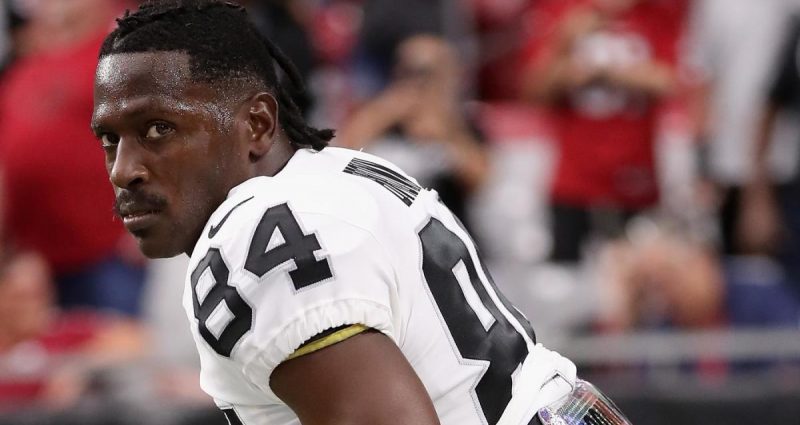 Controversial wide receiver Antonio Brown continues to pile up the issues around him as the New England Patriots released him after another alleged sexual assault.
First, Brown was cut by the Oakland Raiders when he confronted the team's general manager and went south over the helmet he would use for the season. Then last week, he was accused of his first harassment after intimidating a woman through text.
Now, the wide receiver is still under fire after a trainer claimed that she was sexually assaulted by Brown himself. Though without any statement or reaction from incident, he tweeted this :
Moments later, the Patriots network made their official sentiment:

The New England Patriots are releasing Antonio Brown. We appreciate the hard work of many people over the past 11 days, but we feel that it is best to move in a different direction at this time
Meanwhile, the NFL will conduct an investigation regarding the issues and released a statement saying, "Antonio Brown was released today by the New England Patriots and is currently an unrestricted free agent.  Our office is presently investigating multiple allegations, some of which are the subject of pending litigation.  We have as yet made no findings regarding these issues.  The investigation is ongoing and will be pursued vigorously and expeditiously."
Brown only played a game with the defending champions last Sunday where they dumped the Miami Dolphins, 43-0 and he had four catches and a touchdown.