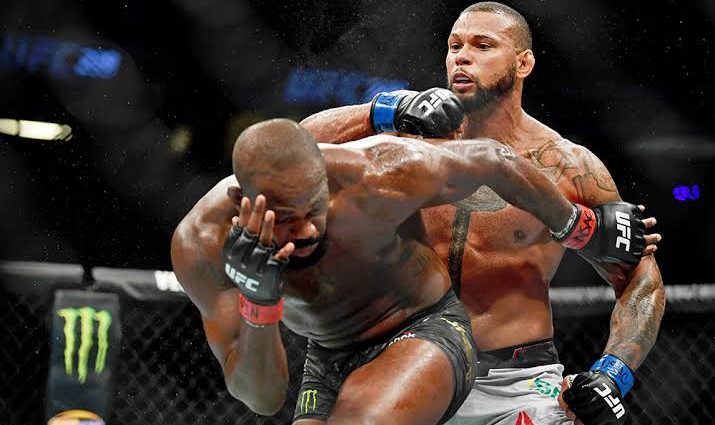 It was another night of mixed martial arts extravaganza as two UFC champions have retained their respective title after the night and successfully hold off the challengers.

On Saturday night, UFC Light Heavyweight Champion Jon Jones and UFC Women's Featherweight and Bantamweight Champion Amanda Nunes took care of business inside the octagon when they defended their titles against Thiago Santos and Holly Holm respectively.

In the main event Jon Jones faced off with Thiago Santos. With both suffered a leg injury during the duration of the bout, Jones fend off Santos via a thin-hair split decision victory.

Two judges favored Jones with 48-47 scorecards and the other judge grant Santos the other 48-47 decision. It was a back and forth action since the opening bell sounded but ultimately both fighters gave everything they had in the 5 round championship match.

Jones now rides a three-bout win streak since his 15-month layoff and improved his overall record to 25 wins and 1 loss, Santos meanwhile received his 7th career loss but still has 21 wins to brag.
In the co-main event held at T-Mobile Arena, Amanda Nunes brought out a spectacular and rude gift to her Women's Bantamweight Championship challenger Holly Holm as she unloaded a powerful kick to Holm's head thus sending her straight to the canvass where Nunes finished it with various punches.
Holly Holm became famous when she did it against former champion Ronda Rousey in 2015 but now she found herself at the other side of the fence. Nunes improved her record to 17 wins and 4 losses while Holm absorbed her 5th defeat in 7 outings and accumulated an overall record of 12 wins and 5 defeats.