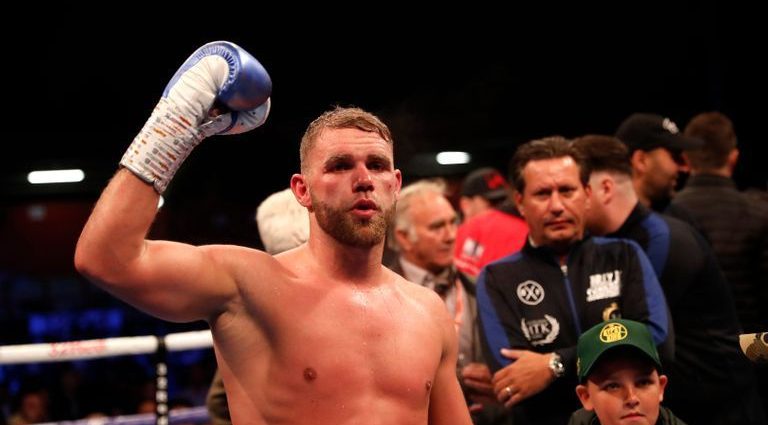 This past weekend, British boxing star Billy Joe Saunders has posted a video on social media where he instructed men on how to deal with their wives during this global pandemic of the Coronavirus.
In the video, Saunders demonstrated how to punch a woman if they are 'giving you mouth' during quarantine period. Although the video was taken down already, this however didn't go unnotice by the British Boxing Board of Control.
The sports organization body has handed out an indefinite suspension for the super middleweight titlist even after he issued an apology for the incident.
"The British Boxing Board of Control, having considered comments made by Billy Joe Saunders on social media, have suspended his boxer's license pending a hearing under the Board's misconduct regulation, at a time and venue to be confirmed as soon as possible," said Robert W. Smith, general secretary of the British Boxing Board of Control via a statement.
Saunders was supposed to face Canelo Alvarez in a unification bout which could earn him a hefty amount of paycheck but the suspension could hinder that to happen.
This is not the first time that Saunders have faced some charges from the British Boxing Board of Control as he was also fined in 2018 after he offered a homeless woman crack cocaine where paid £100,000.