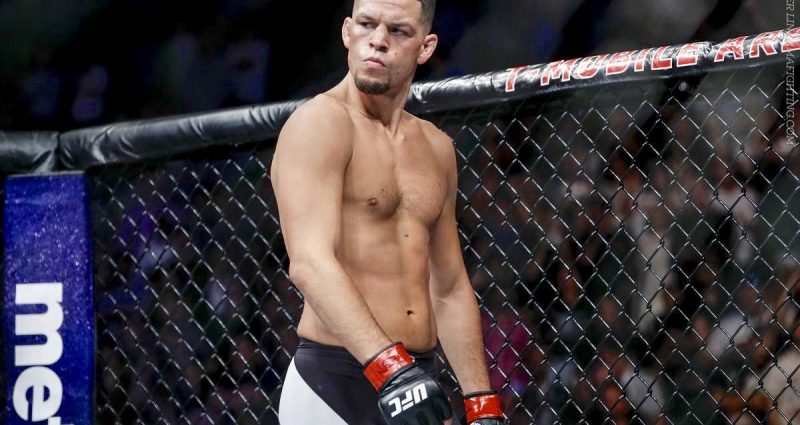 The mma world was rocked last Thursday, October 24th as Nate Diaz announced that he will not be competing for UFC 244 event due to a call he received from the United States Anti-Doping Agency (USADA). The agency had told him that he tested positive for SARM (Selective Androgen Receptor Module) which is prohibited for professional athletes.
Diaz went to use his social media account to channel his frustration about the test result and clearly was upset about the matter.
Everyone went fuming because they were backing Diaz about his claims on being clean and free of any prohibited substance, from the sport's biggest personalities, the fans and even his opponent Jorge Masvidal expressed their disappointment.
But yesterday, the UFC released a official statement regarding the issue and Diaz has now the green light to compete for the main event this coming weekend.
With the announcement from the promotion, joy and excitement replaced agony and disappointment, thus even UFC President Dana White is ecstatic as seen in his Twitter post:
The anticipation and excitement is now off the roofs for the upcoming clash between the two fighters. Madison Square Garden will yet again bare witness another epic night of action where the winner will walk away as UFC's Baddest Motherfucker.