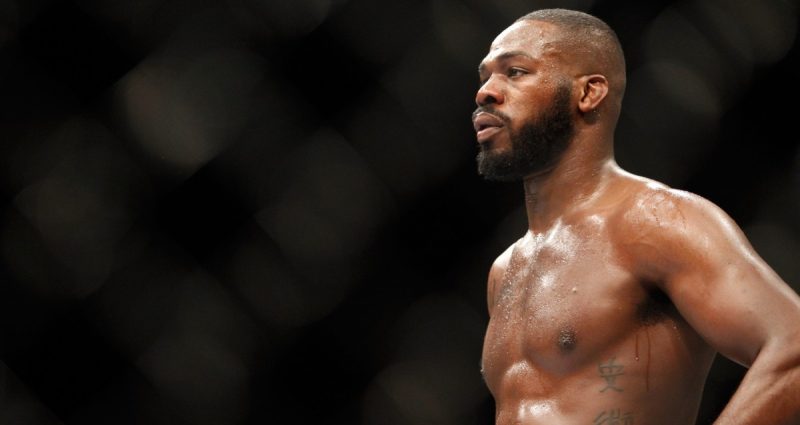 UFC Light Heavyweight Champion and superstar Jon Jones has been arrested in Albuquerque, New Mexico for driving while intoxicated (DWI) and negligent use of firearm on Thursday morning as first reported by KOAT.com.
Authorities found Jones at Central Ave SW, around 1:01 a.m. after they heard a gunshot within the vicinity and found him inside a black Jeep with another person inside it.
After being halted by police, Jones was tested for sobriety test and failed all of the three tries, according to another report released by MMA Fighting.
The officers also reported that they found a bottle of liquor in the passenger seat and a handgun under the driver's seat where Jones was caught seating in. Gunshots heard prior to the arrest were denied by Jon and that he has nothing to do with any of that.
Albuquerque authorities will also have a thorough investigation about the firearm which was discovered inside the car of Jones and if it was used in any crimes.
Although he was released hours after the arrest, Jon Jones is expected to attend a bond arraignment hearing on April 9.
'Bones' is not new to these types of controversies as he previously pleaded guilty in 2012 and 2015 for DUI plus suspensions for anti-doping test failures.