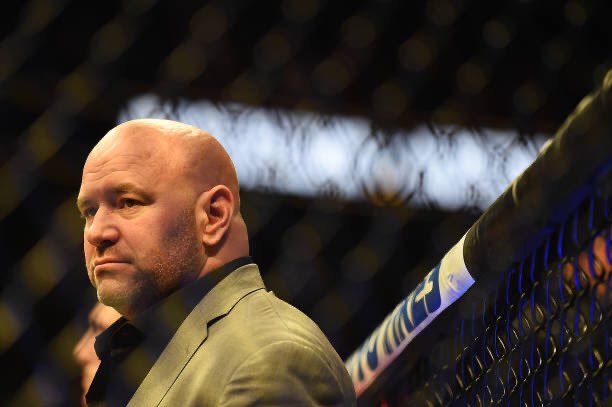 The UFC has been very keen on pushing through with their scheduled events this year despite the global pandemic that the Coronavirus has presented.
In fact, they were the last major sports organization to held an event last weekend in Brazil behind closed doors as Charles Oliveira continued his submission streak against Kevin Lee.
But the plan to go through seemed to have changed and UFC President Dana White announced earlier today that the promotion is canceling its next three events starting this upcoming weekend until April 11 due to the White House's order to avoid a gathering of at least 10 people.
White though, assured that the UFC 249 which will headline the much anticipated showdown between Khabib Nurmagomedov and Tony Ferguson will definitely happen.
"We're postponing the next three events, but Tony Ferguson vs. Khabib, April 18 is still on and that will still happen. We're going to follow these guidelines to not have more than 10 people in a room and we're hoping this all clears up by April," Dana White firmly stated on SportsCenter.
"This fight's going to happen. No crowd. Whatever it takes. Probably not even going to be in the United States, but this fight's going to happen," he added.
The bout between Khabib and Tony have been bugged throughout its history as it was canceled multiple times because of different reasons and yet again, there is another legitimate threat to the postponement of the meeting.
Dana though is unfazed about the current situation and is still positive to finally see these two men go against each other inside the Octagon.
"These three fights are postponed, they will still happen and Khabib-Tony is on for the original date. We're going to keep fighting."