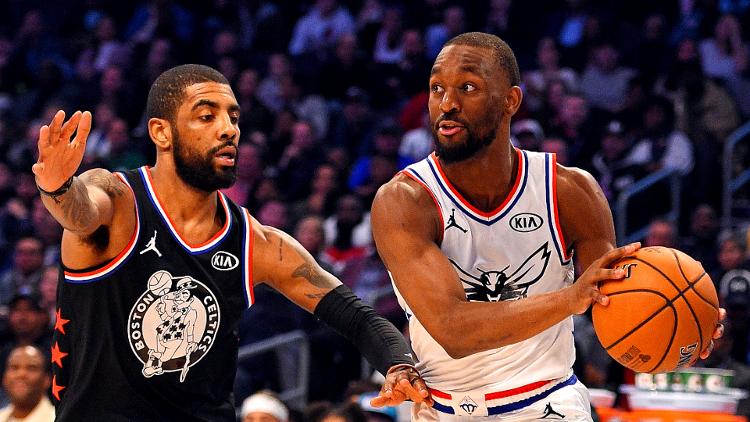 After a tumultuous season which saw their season end in the second round of the playoffs with a five game series defeat against Milwaukee Bucks, the Boston Celtics is now on the verge for a roster haul this offseason.
Dubbed to be as the best possible challenger in challenging the Golden State Warriors dynasty before last season begun, the 2008 NBA Champions Boston Celtics built a strong roster evolving around Kyrie Irving, Jayson Tatum, Gordon Hayward, Jaylen Brown and Al Horford.
But as the season commenced, various internal conflicts and rumors swirled within the organization which greatly affected the chemistry of the team en route to another playoff exit for four straight seasons.
Then Kyrie Irving and Al Horford will likely to be on another team next season, so the C's are on the lookout for another star that they can hook up in the NBA Free Agency market, and they might have found it already.
ESPN's Adrian Wojnarowski reported the development through his Twitter account by stating that Boston is now the front runner to sign 3-time All Star Kemba Walker of the Charlotte Hornets when free agency hits.
If this transaction pushes through, Kemba will be the third franchise point guard for the organization. His predecessors were Isaiah Thomas and Kyrie Irving. In his first eight seasons in the league, he was consistent in improving his statistics yearly.
Kemba Walker has career average of 19.8 points, 3.8 rebounds and 5.5 assists. Last season he notched his career highs of 25.6 points, 4.4 rebounds and 5.9 assists per contest but failed to lead his team in a playoff run.