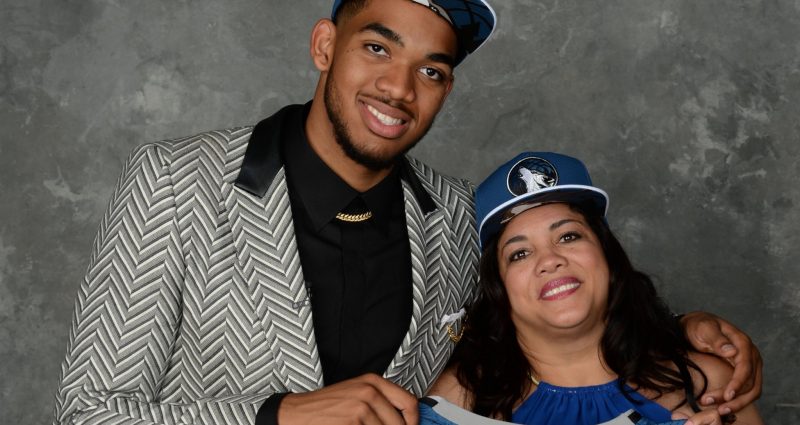 Almost three weeks after revealing that her mom has been infected with the Coronavirus, Karl-Anthony Towns' mother, Jacqueline Cruz succumbed from the illness on Monday due to multiple complications.
A statement was released from the family spokeperson which was shared by the Minnesota Timberwolves, the NBA team of the basketball star.
In an Instagram video he posted last March 25, the two-time NBA All-Star revealed that his parents acquired the disease and both were doing everything that they can to recover from the virus.
However, his mother was struggling to combat it while his father is doing much better.
"Jackie was many things to many people — a wife, mother, daughter, grandmother, sister, aunt and friend. The matriarch of the Towns family, she was an incredible source of strength; fiery, caring, and extremely loving person, who touched everyone she met. Her passion was palpable and her energy will never be replaced," the family statement read.
Prayers and support came into KAT's way as other basketball personalities posted their sympathy through their respective social media accounts.