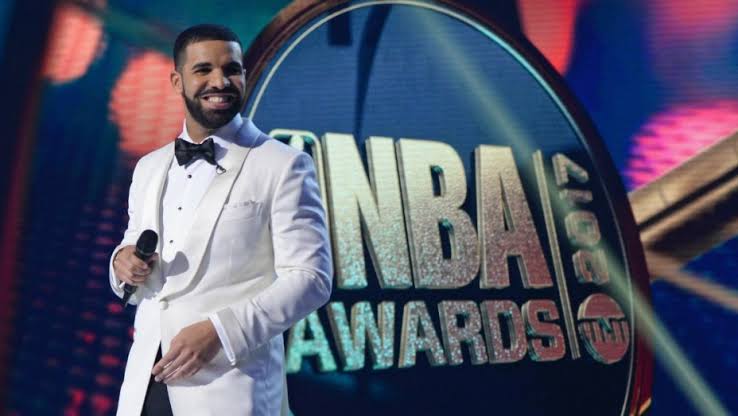 Another season of the world's most popular basketball league which happens to be the highest level of competition as well is almost in the books but as four more teams vie for the coveted Larry O'Brien trophy, finalist of the annual NBA Awards were already released.
On June 24 (9 pm/et), six awards will be handed to six different individuals in the following categories namely Most Valuable Player, Rookie of the Year, Defensive Player of the Year, Most Improved Player of the Year, Sixth Man of the Year and Coach of the Year – each category has three finalist respectively.
One of the six categories are tightly contested, the Most Valuable Player award. Finalists for this year's MVP are Milwaukee Bucks star Giannis Antetokounmpo, Houston Rocket's main man James Harden and Oklahoma City Thunder's two-way player Paul George.
George averaged career highs during the season putting up 28 points per game, 8.2 rebounds per game, 4.1 assists per game, 2.2 steals per game, shooting 43.8 percent in the field and 38.6 percent from beyond the arc. However, they lost to the Portland Trail Blazers in the first round through Five Games.
As for James Harden's case, he aims to be the back-to-back MVP winner by putting up monster scoring numbers of 36.1 (on 44.2 percent shooting from the field and 36.8 percent from long distance) attached with 7.5 assists a game, 6.6 rebounds a game. And wrapping up the competitors for this category is the Greek Freak Giannis Antetokounmpo who posted the norms of 27.7 points per game, 12.5 rebounds, 5.9 assists and 1.2 steals a game plus helping his team earn the best record.
Other finalists for the remaining awards are :
Rookie of the Year : Luka Doncic (Dallas Mavericks), Trae Young (Atlanta Hawks) and Deandre Ayton (Phoenix Suns)
Coach of the Year : Mike Budenholzer (Milwaukee Bucks), Micheal Malone (Denver Nuggets) and Doc Rivers (Los Angeles Clippers).
Defensive Player of the Year : Giannis Antetokounmpo (Milwaukee Bucks), Paul George (Oklahoma City Thunder) and Rudy Gobert (Utah Jazz)
Most Improved Player of the Year : De'Aaaron Fox (Sacramento Kings), D'Angelo Russell (Brooklyn Nets) and Pascal Siakam (Toronto Raptors)
Sixth Man of the Year : Lou Williams (Los Angeles Clippers), Montrezl Harrel (Los Angeles Clippers) and Domantas Sabonis (Indiana Pacers)