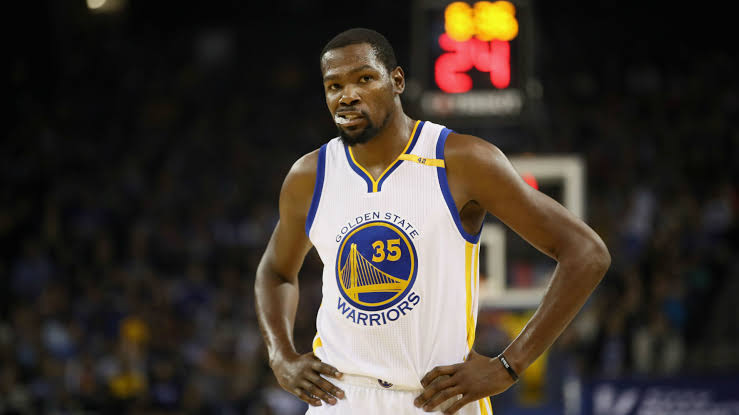 The NBA Free Agency is starting heat up as July 1st approaches and two-time NBA Champion, two-time Finals MVP and one time MVP Kevin Durant just joined the festivities.
Reported by ESPN's Adrian Wojnarowski, the Golden State Warriors superstar have opted out of his player option worth $31.5 million and will likely listen to the different offers from different teams like the New York Knicks, Brooklyn Nets and Los Angeles Clippers.
League sources confirmed to ESPN that Durant's business manager Rich Kleiman already informed Golden State Warriors general manager Bob Myers about this development as KD continues to recover from his Torn Achilles injury he suffered in Game 5 of the recently concluded NBA Finals where his team failed to capture a three-peat bid.
This is after other reports revealed that the 30-year old Durant was pissed off with the whole Warriors organization regarding how they handled his injury situation which prompted him to return prematurely in action and eventually putting his basketball career at risk.
If he signs with other teams, his contract is bound for a maximum of $164 million in 4 years but if he decides to stay with the team that helped him capture his championship rings, Durant might get a much higher pay of $221 million for 5 five years.
Although he is expected to miss the whole season next year due to rehabilitation and recovery, Kevin Durant remains to be one of NBA's biggest star and hottest commodities in the market.