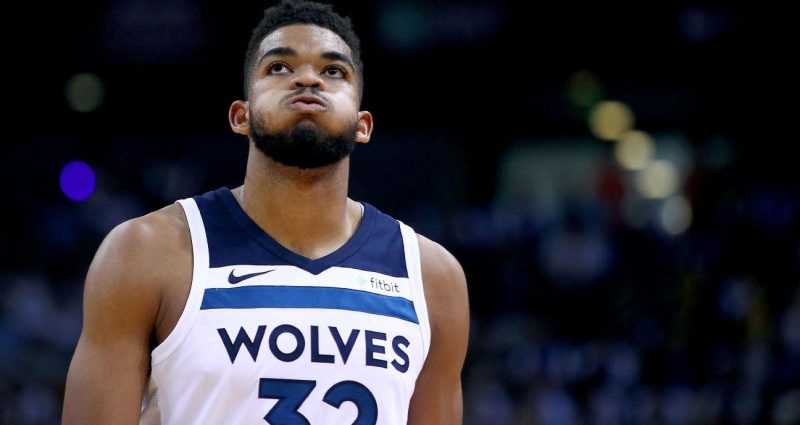 Minnesota Timberwolves superstar center and 2015 NBA Top Draft Pick Karl-Anthony Towns is the latest professional basketball player to be affected by the global pandemic Coronavirus.
Towns doesn't carry the virus in his body but his mom, Jacqueline Cruz is in a coma state right now because of the said virus and he openly addressed everyone through his Instagram account.
In the video that was posted on Tuesday night, a worried version of Karl-Anthony made the courageous announcement and pleaded everyone to take this current crisis seriously.
"We always thought the next medicine would help, the next one, this mixture will get it done. She was deteriorating, daily. Things went sideways, quick. She was having trouble breathing," as he narrates the story of how his mom got into the situation.
"She was telling me some things I didn't want to hear, so I dismissed it. It wasn't something I wanted to hear," he added.
As it stands, the United States has over 65,000 cases of the Coronavirus and Towns reiterated in his video that everybody should cooperate in fighting and ending this pandemic.
"I don't think anyone really understood what was going on. The hospitals were doing everything they could. I was doing everything I could."
He also lifted the spirits of the viewers by giving tips on how they could avoid catching the disease and by sharing his side of the story.
"I'm keeping the strength up for everybody in my family. So I made this video so people can understand the severity of this disease is real. This disease needs to not be taken lightly. Please protect your families, your loved ones, your friends, yourself. Practice social distancing. Please don't be in places with a lot of people. This disease is deadly."