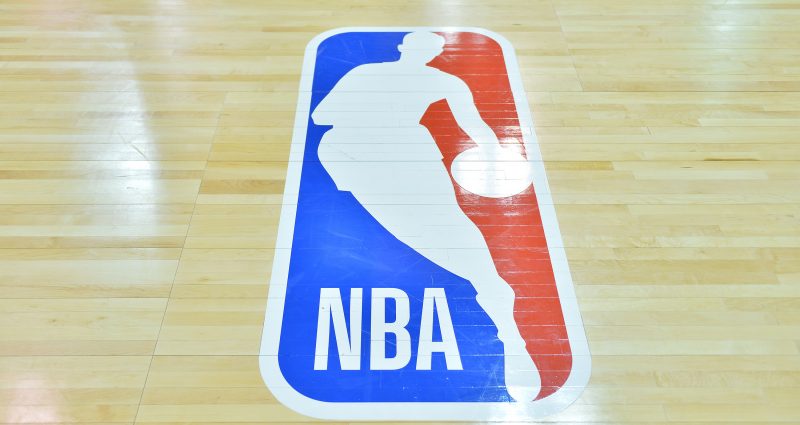 Due to the rapid rise of Coronavirus cases across the United States, speficially in the nation's capital, the NBA has sent out a memo to all the teams that they should prepare to play in closed door games this season.
In a tweet sent by Shams Charania of The Athletic on Friday, he said that the association gave a heads up that they might play in empty arenas with only essential staff present during the games.
Players are also advised to avoid high fives and giving autographs with fans, in an effort to neutralize the further spread of the said virus.
However, NBA superstar LeBron James was asked about his sentiments in the circulated memo in the post interview of Lakers' win over the Bucks and the three-time NBA Champion has voiced out his disappointment.
LeBron said, "We play games without the fans? Nah, that's impossible. I ain't playing, if I ain't got the fans in the crowd, that's who I play for."
The NBA also released a statement last week which stated:
The health and safety of our employees, teams, players and fans is paramount," the NBA said in a statement on Monday. "We are coordinating with our teams and consulting with the CDC and infectious disease specialists on the coronavirus and continue to monitor the situation closely.