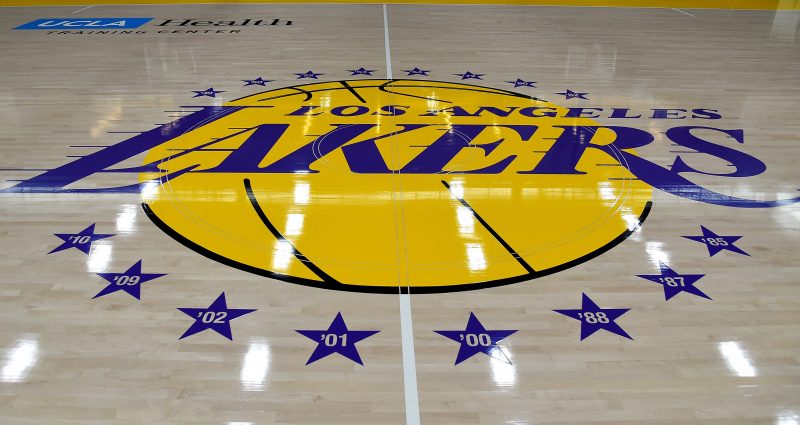 The list of NBA players who have been tested positive for the global pandemic Coronavirus is rapidly expanding with three more added as of today.
Los Angeles Lakers have announced that they have received the initial test results from 14 players who was tested earlier this week and two were positive.
Identity of those players were not disclosed yet and no one publicly admitted it. The news was first reported by Shams Charania of the Athletic.
The Lakers is the last team that the Brooklyn Nets played before the season was suspended and four Nets players previously tested positive for the virus including injured superstar Kevin Durant.
Marcus Smart of the Boston Celtics meanwhile, announced that he is also positive for the Coronavirus on his Twitter account.
Smart said that he got tested five days ago and results just came back tonight. He was also asymptomatic which means he didn't have any visible symptoms.
The Philadelphia 76ers and Denver Nuggets also reveales that their members caught the virus, with Philly having three cases and Denver having one.
As it stands, the NBA has now a total of 14 Coronavirus cases within their league.