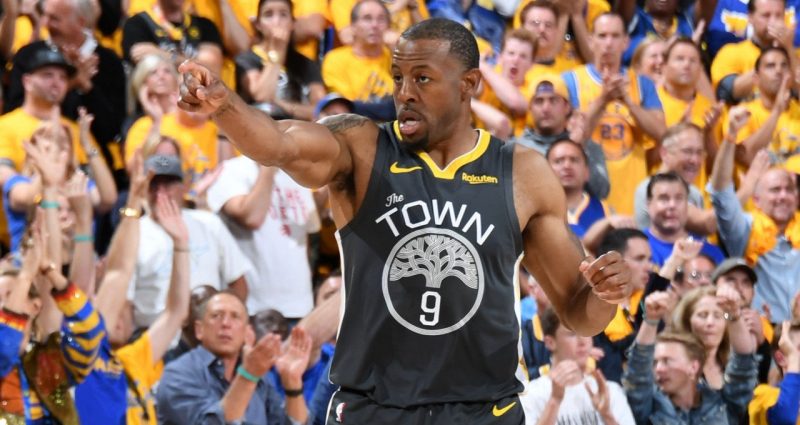 After a fruitful run with the Golden State Warriors which earned him three NBA Championships and one Finals Most Valuable Player accolade, defensive specialist Andre Iguodala was traded to the Memphis Grizzlies last summer.
But immediately after the move, Iguodala made himself clear that we will not see action in Grizzlies jersey thus he will just wait for Memphis to wave him and sign for another contending team.
However, the 2019-2020 season has unfolded and Memphis has not released him probably they are looking to use him as trading asset in the effort to rebuild the franchise.
Recently appearing in a show, ESPN's Jackie MacMullan revelead that Iggy is setting his sight to sign with the retooled Los Angeles Lakers:
We know where he's going. Wait a minute. We know wehre he's going. He's going to the Lakers. He's going to the Lakers. I've had four different players tell me. Every player I talk to tells me that.

Jackie MacMullan's announcement about Andre Iguodala's plan
Given how the Lakers performed on its season opener against their city rival Clippers which resulted into a lost, Iguodala would be a great addition to the team with his wealthy experience and defensive might.
The timetable for his release is not stated so far but it is more than certain that we will see Andre Iguodala donning the purple and gold this season.