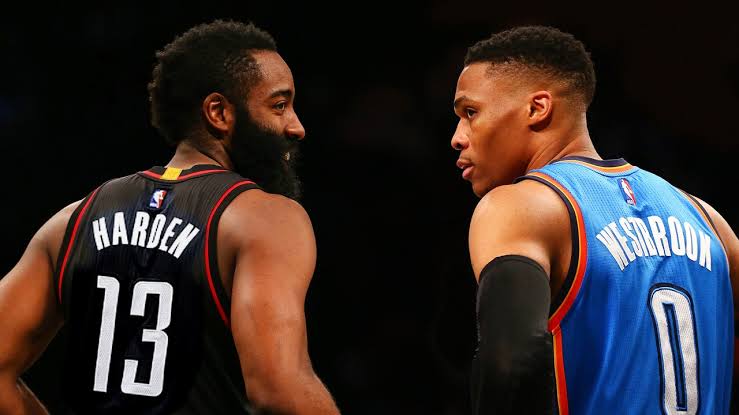 The supposed to be downtime for the NBA because of the off season was literally on fire due to different free agent signings heading to new teams and blockbuster trades. And speaking of blockbuster trades, another transaction went through recently.
Oklahoma City Thunder is not done sending All-Star and franchise players in the effort to reboot and rebuild their franchise. After dealing Paul George to the Los Angeles Clippers last week, the Thunder will reunite Russell Westbrook and James Harden in Houston to finally signal an end of an era in OKC.
For Houston's part, they will be sending a chunk of future draft picks to Oklahoma with first-round picks in 2024 and 2026, pick swaps in 2021 and 2025 plus another point guard in Chris Paul.
According to reports, Westbrook and Harden are excited to play along each other, who both played in Oklahoma from 2009 to 2012 before Harden moved to H-Town. Both players also won the Most Valuable Player award in consecutive years (Westbrook in 2017 and Harden in 2018) thus averaging Triple-Doubles, so it is now intriguing to see how the two will co-exist given the nature of their play style.
Meanwhile, the Thunder is also thinking about relocating Chris Paul to another team and use him as a trading asset to start anew. But if they change their minds and keep him in the roster, they would have a decent line up in the upcoming season with Center Steven Adams, Forward Danilo Gallinari and guard Shai Gilgeous-Alexander to compete well in the stacked Western Conference Division.