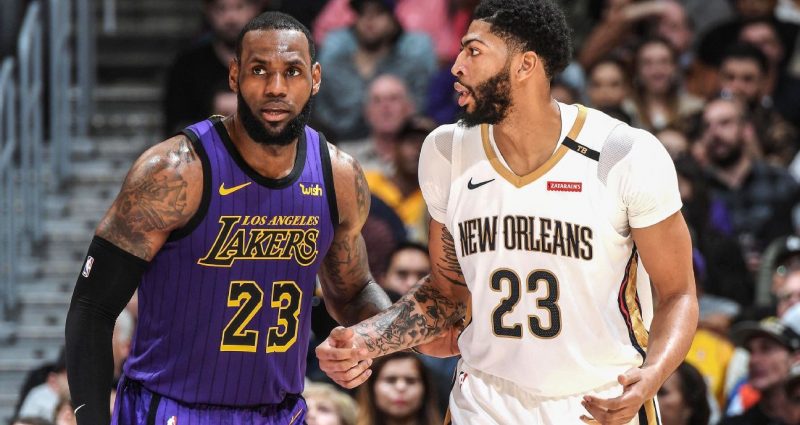 Just like any other drama series or movie, a happy ending is expected and this drama series got its own happy ending of some sort.
The Los Angeles Lakers and New Orleans Pelicans have agreed on a trade deal that was supposed to happen last February but due to some implications and conflict of interests, it didn't push through then which gave birth into a trade saga. But now it finally went through.
According to ESPN's Adrain Wojnarowski, Los Angeles will be shipping their three young core namely Lonzo Ball, Brandon Ingram and Josh Hart plus three other first round picks including the team's 4th overall lottery pick on Thursday 's NBA annual rookie draft.
And the New Orleans will be sending their former number lottery pick and ace player Anthony Davis who requested a trade out from the team last January due to underwhelming results in the playoffs. Davis is a six time all star, three time All-NBA First Team Selection and three time All-NBA Defensive Team citation.
It would mark a remarkable partnership with LeBron James and he even welcomed his newest teammate via an Instagram post:
This is the second instance that the Lakers have traded away their second overall pick in the lottery, the first time they did it when D'Angelo Russell was shipped to the Brooklyn Nets (with Timofey Mozgov) in 2017 for Brook Lopez and the 27th pick in that year's draft (who became Kyle Juzma eventually).
Davis averaged 25.9 points, 12.0 rebounds and 3.9 assists last regular season but failed to crack into the playoffs.