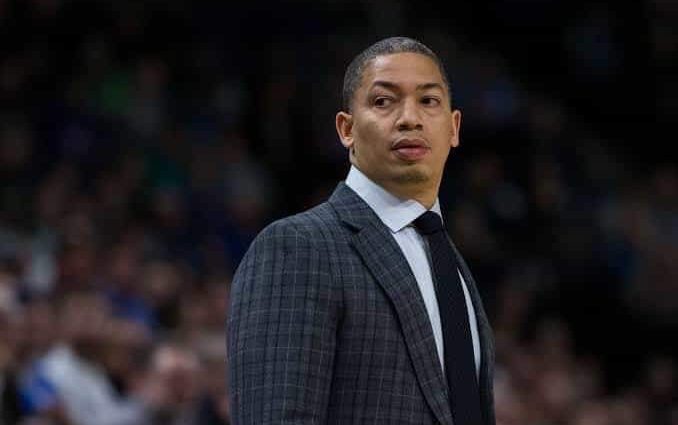 The Los Angeles Lakers' season struggles continues even in the offseason after they failed to reach the postseason for the six straight seasons and now scrambles to find a head coach.
Signing the biggest star and arguably the greatest player of all time in LeBron James last summer re-established their status as legitimate contenders on the Wild West and high expectations simultaneously came in to the organization.
However, things didn't pan out very well as expected for them and despite a very solid and decent line up which has experienced veterans (JaVale McGee, Lance Stephenson, Kentavious Cladwell-Pope, Rajon Rondo) and talented youngsters (Kyle Kuzma, Lonzo Ball, Brandon Ingram).
The team only managed to win 37 wins, just two more than their last year's total of 35 before the arrival of James. Following the missed playoff appearance is the resignation of basketball president Magic Johnson.
Maintaining the organization's woes is the parting with coach Luke Walton who served as the team's tactician for three seasons after an impressive stint with Golden State Warriors where he was one of the assistant coach.
Walton's tenure tallied 98 wins and absorbed 148 defeats capped off by zero playoff run.
And so the search for the new man at the helm begun. Four initial names surfaced but former Cleveland Cavaliers coach Tyronn Lue was the frontrunner to replace Walton but according to Adrian Wojnarowski of ESPN the talks have been shut down.
The offer includes a three-year, $18 million but Lue refused to take it as he wanted to a longer stay and desired a similar package to newly signed Phoenix Suns Monty Williams.