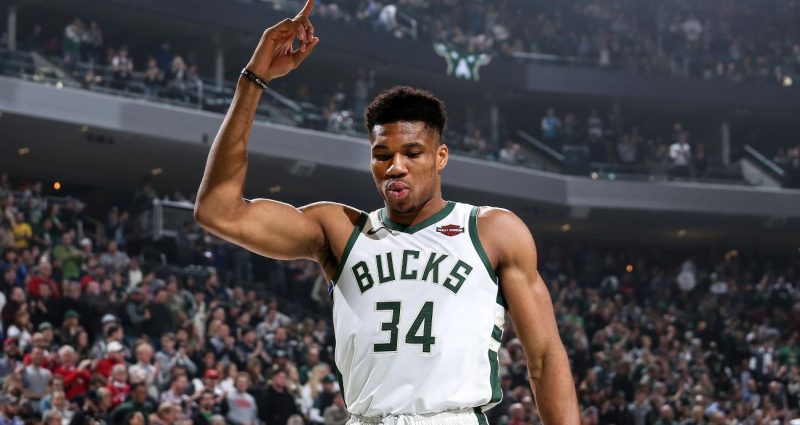 The current suspension of the NBA has drastically affected workers who have been working with the association especially the part time workers. On Thursday, Cleveland Cavaliers star Kevin Love pledged to donate $100,000 to support the arena workers.
This move was eventually followed through by other NBA stars. 2019 NBA Most Valuable Player Giannis Antetokounmpo of the Milwaukee Bucks and 2019 NBA Number One Draft Pick of the New Orleans Pelicans have respectively promised to also help yhe workers.
Using their social media accounts, Giannis and Zion announced the news on Friday.
Antetokounmpo has pledged to shell out $100,000 for the workers at Fiserv Forum to which he credited "that make my life, my family's lives and my teammates lives easier".
Meanwhile, rookie sensation Williamson will cover the salaries of the Smoothie King Center workers for the next 30 days and stating that "they have been incredibly welcoming and supportive" since his arrival to the city.
Additionally, he stated in the lengthy post that the people are still recovering from the challenges that the Hurricane Katrina has left them in 2005.
Another player who joined this movement is Detroit Pistons star Blake Griffin who also promised another $100,000 to the workers of Little Ceasars Arena.