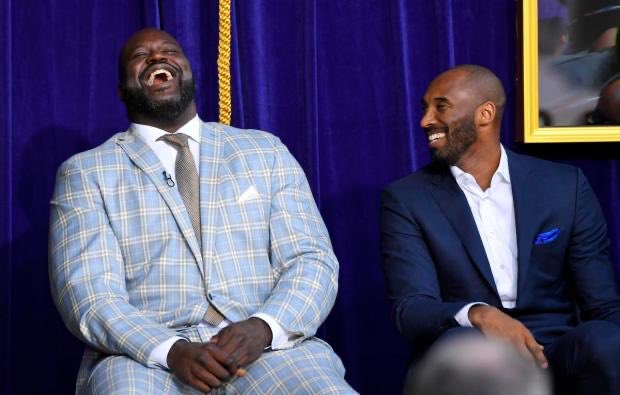 Kobe Bryant's sudden death last January 26 via a helicopter crash in Los Angeles while on his way to the Mamba Academy tournament shocked not only in the basketball community but also to the whole world.
The accident took not only Kobe's life but of other 8 passengers including her 13-year old daughter Gianna.
Among those who are greatly devastated is former Laker teammate and close friend Shaquille O'Neal who for the first time after the incident spoke in national televsion through NBA on TNT.
"The fact that we lost probably the world's greatest Laker, the world's greatest basketball player is just — listen, people are going to say take your time and get better, but this is going to be hard for me. I already don't sleep anyway, but I'll figure it out," Shaq stated.
"I never could have imagined nothing like this. I was thinking the other day I've never seen anything like this. All the basketball idols that I grew up (watching), I see them. They're old," he added.
Both Shaq and Kobe shared a three-peat triumph from 2000 to 2002 and delivered those championships in Los Angeles as young superstars.
Later this year, Bryant was supposed to be one of the inductee in the basketball hall of fame but the tragedy prevented it to happen and Shaq is greatly sad to not witness it.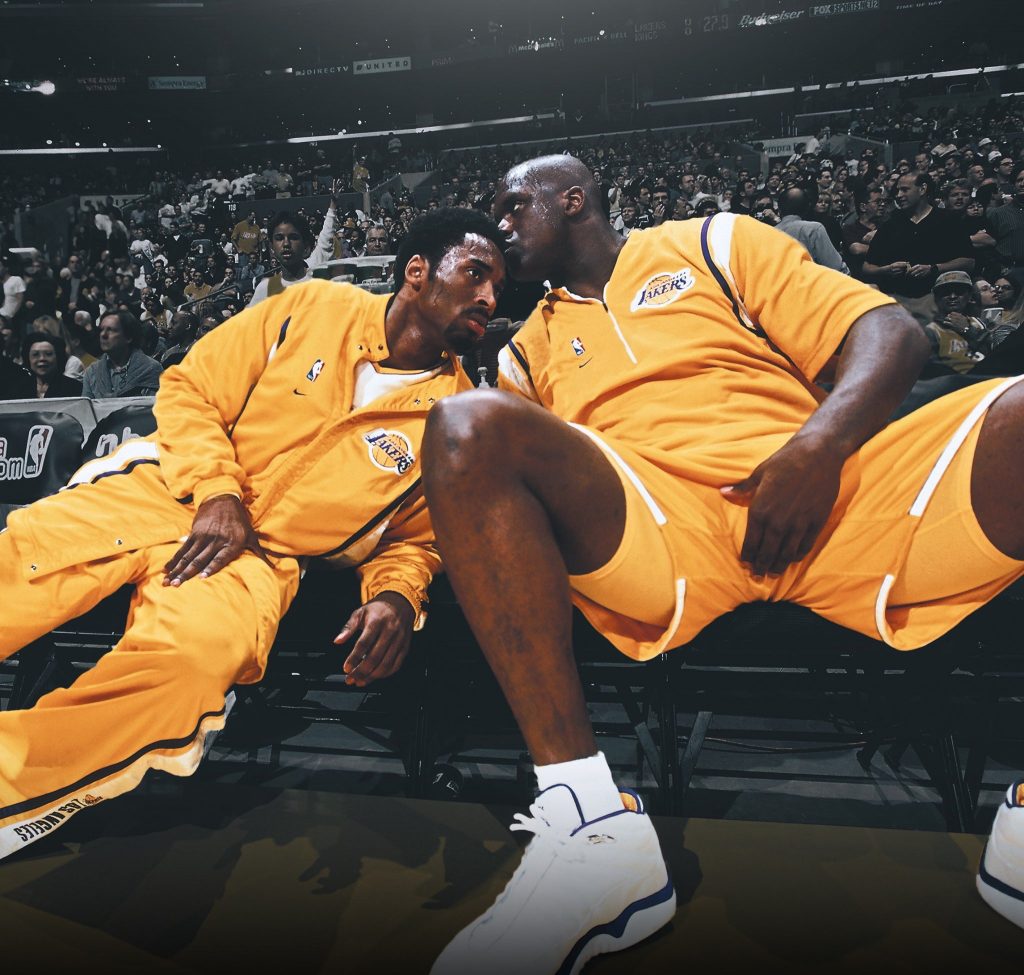 "The fact that we're not going to be able to joke at his Hall of Fame ceremony, we're not going to be able to say, 'Hi, I've got five (rings), you've got four,' the fact that we're not going to say if we'd stayed together we could have got 10, those are the things you can't get back"
The big man also recalled how Kobe treats his children well whenever he is around and how Shaq reciprocates it.
"Hi, my name is Uncle Shaq, I don't know if they know me as a basketball player. Doesn't matter. Just 'Hi, I'm Uncle Shaq.' Try to make them laugh and he would do the same thing."