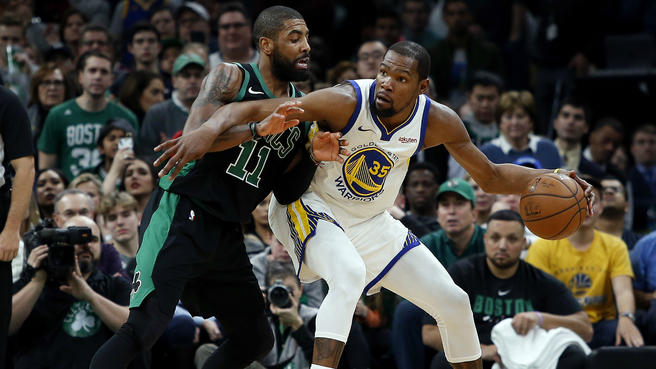 Kevin Durant without a doubt is still one of the best players in the NBA and one of the hottest free agents in the market after not exercising his player option with the Golden State Warriors despite suffering a grave torn Achilles injury in the 2019 NBA Finals.

It appears though that he is walking away from the team which gave him two NBA Titles and two NBA Finals MVP awards as he now sets himself on teaming up with Kyrie Irving in Brooklyn.

This is after reports stated Golden State is offering him to stay with the team for a max contract of 5-year, $221 million and a chance to retain the core of their superteam. He was unfazed by the organization's pitch though Stephen Curry joined the presentation.

Yahoo Sports' Chris Haynes first reported the decision of KD and it was confirmed by the Boardroom via an Instagram post.
This move changes the shift of power in the NBA and the Eastern Conference is now shaking up. Also, Brooklyn is in the right direction in resurrecting their franchise back into contention status for the first time in years.

Durant is also set to team up with All-Star Point Guard Kyrie Irving thus forming a formidable duo with a strong cast of support. The contract is $164 Million for Four Years but is likely to miss the first season of the deal as he continues to recover from the injury.