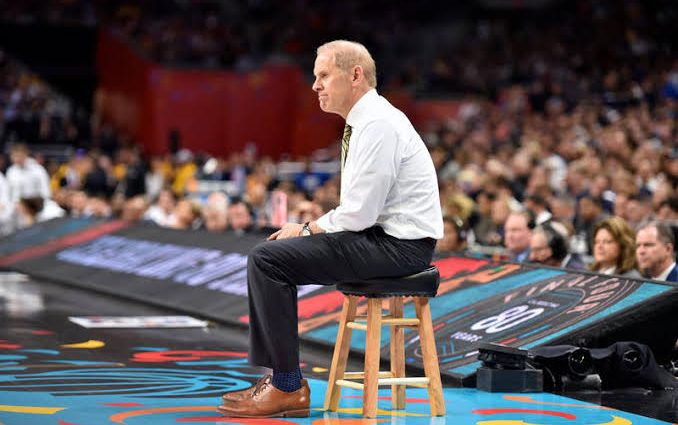 When Los Angeles Lakers hired Frank Vogel to be their head coach yesterday other rebuilding teams wanted to follow through and the Cleveland Cavaliers did so by naming a new man for the job.

Sources tell ESPN through Adrian Wojnarowski that the Cavs have reached an agreement with University of Michigan coach John Beilein to take over the bench tactician role after a dismal season following LeBron James' second departure (as it was known that James first left the franchise in 2011 for Miami Heat where he joined Dwayne Wade and Chris Bosh thus won back-back titles in 2012 and 2013).

Beilein will be coaching in the NBA for the first time in his career after spending most of his life in the collegiate ranks. In his 27 year of collegiate experience, he accumulated an impressive record of 571 wins against 325 losses on top of 2 Final Four Tournament appearances. Unfortunately he was not able to win any major championship.

He started his coaching career at Canisius for 5 years (1992 to 1997) and claimed an overall record of 89 wins and 62 defeats. Then jumped to Richmond (1997 to 2002) and recorded 100 wins over 53 defeats and was hired by West Virginia (2002 to 2007) where he piled up 106 victories and 60 setbacks for five seasons, before his last stop Michigan from 2007 until this year (278 wins and 150 losses).

The Cavaliers on the flip side wants to regain its contender status after only winning 19 games in 82 games this season despite reaching the Finals last year.