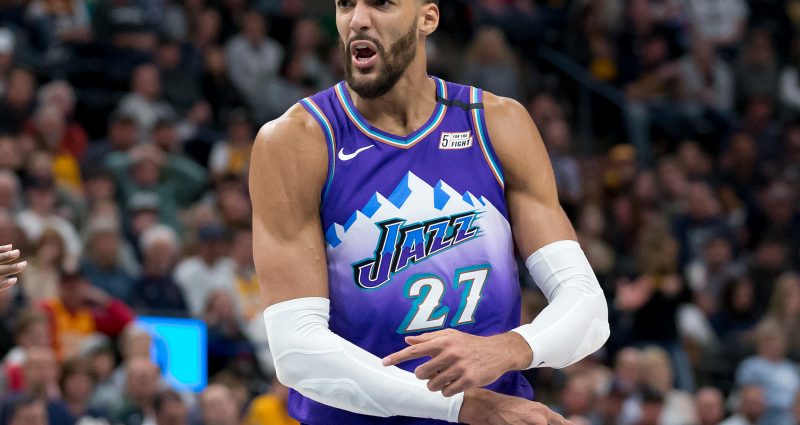 The remainder of the ongoing NBA season has been called off due to the first case of Coronavirus reported within the league, with an NBA player being positive of the virus.
ESPN's Adrian Wojnarowski reported the development through his Twitter account, stating that the NBA "will use hiatus to determine next steps moving forward".
Identity of the infected person was soon revealed as Rudy Gobert of the Utah Jazz tested positive of the said virus shortly before his team was scheduled to meet the Oklahoma City Thunder.
Seconds before the game commenced inside the Chesapeake Arena, it was called of because of the news. The players were also contained in the arena for quarantine.
Shortly after, the association released the official statement about the whole matter and decided to suspend all of its games until further notice.