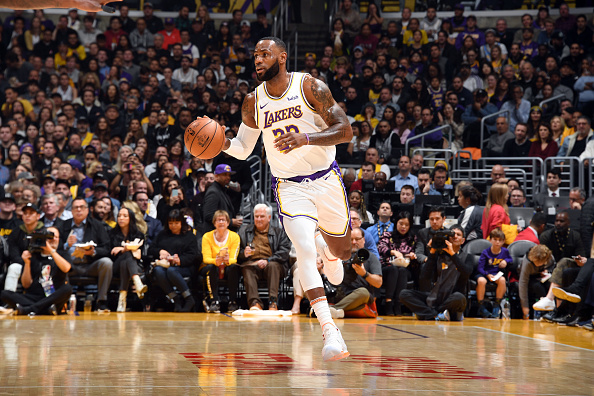 On Sunday night, the Los Angeles Lakers not only toppled the visiting Dallas Mavericks at home, 108-95 but they also got their second-straight win.
The night featured another milestone for LeBron James as he collected his 9000th career assist to become the only player in NBA History to have 9,000 career assists and 9,000 career rebounds.
The 'King' continues his stellar play even at year 17 of a storied professional basketball career.
According to StatMuse, LeBron enjoys a very exclusive club which he only achieved :
The historic night was capped off by a win for his team as Anthony Davis led in scoring for the Lakers with 23 markers. Kentavious Caldwell-Pope and Dwight Howard each had 19 points and 15 points across their names to bag the 27th win of the season.