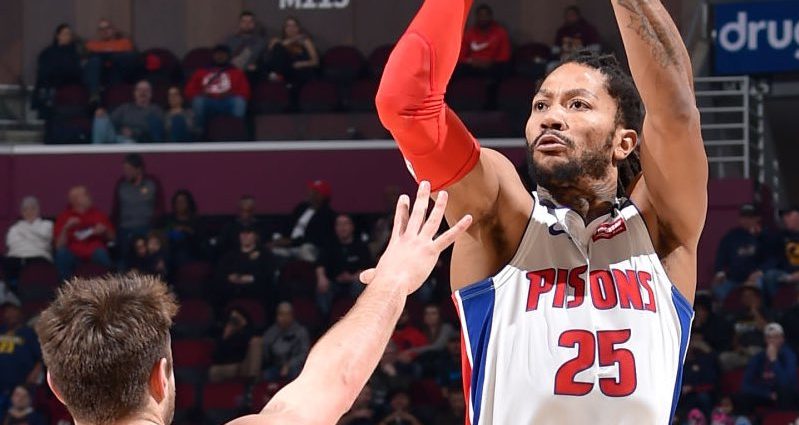 After being down for almost throughout the game, the visiting Detriot Pistons endured a 15-point deficit to shoot down the Cleveland Cavaliers, 115-113 on Tuesday in their home floor.
Derrick Rose led the comeback with 24 points, capped off by the go-ahead basket in the dying seconds of the game which assured them the victory.
Andre Drummond had himself a monster night with his first 20-20 outing in 2020, managing to chalk up 23 points and grabbed 20 boards in the victory.
Four other starters produced a double-digit score as Tony Snell accumulated 18 points, Sekou Doumbouya with 15 points and Svi Mykhailiuk added 12 of his own.
It was supposed to be a great night for Kevin Love after pouring in 30 points on 4 three-pointers and Collin Sexton chimed in 20 markers but relatively not enough to get the W.